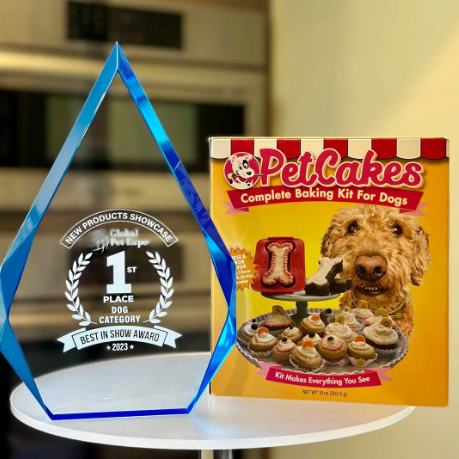 1st Place at the Global Pet Expo
Earning the spotlight among a pool of more than a thousand contenders spanning the globe, PetCakes secured a standout victory at the esteemed Global Pet Expo – a prestigious event within the pet industry worldwide.
This coveted award in the dog product category firmly solidifies PetCakes' place as pet treat favorite, leaving an indelible mark on the landscape of innovative dog products.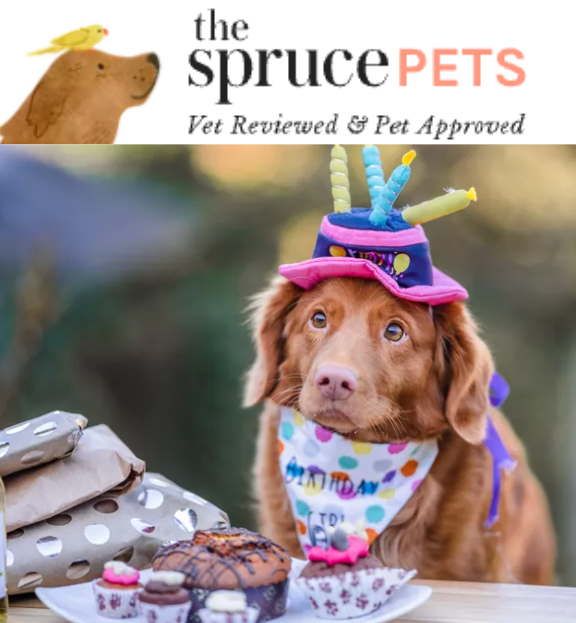 Top 6 dog cake mixes in 2023?
PetCakes secured its spot on the list of top boxed cake mixes for the year by providing families with a comprehensive package (just add water!), offering excellent value, and featuring fun candle and sprinkles for that extra touch of charm!